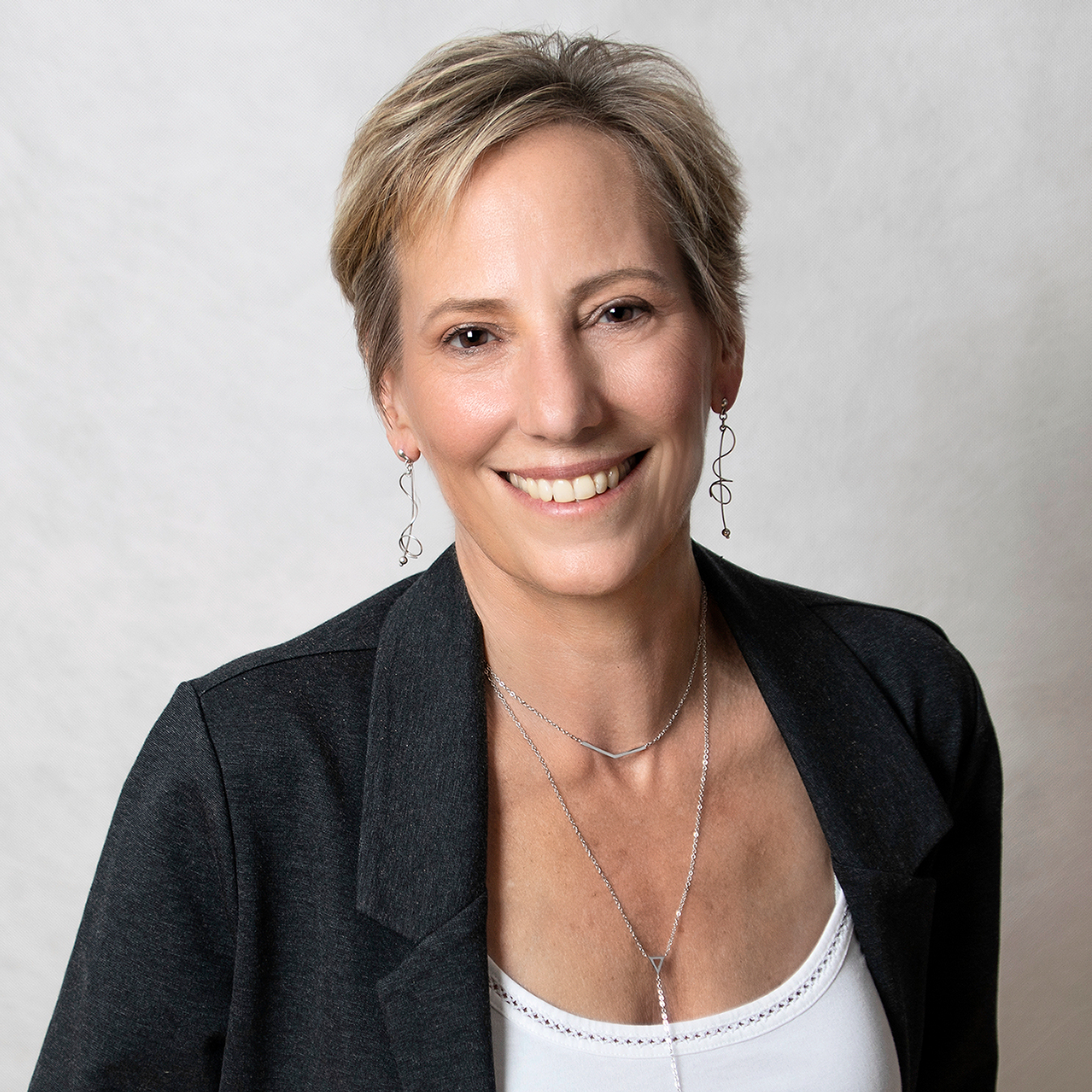 Stacey Reich
Owner, LCSW, CDP
SERVING NEW JERSEY SENIORS AND FAMILIES FOR OVER 10 YEARS
Stacey Reich is a Licensed Clinical Social Worker and a Certified Dementia Practitioner. She has owned and operated At Home Companions since October, 2003.
At Home Companions is licensed as a Healthcare Service Firm by the NJ Board of Nursing. At Home Companions received National Accreditation from The National Institute for Home Care Accreditation (NIHCA) in May, 2019. We are bonded and insured in the State of NJ. At Home Companions prides itself on the level of care provided directly to our clients but also to the family members involved with the client services.
At Home Companions provides service in Northern NJ, primarily in Bergen, Passaic and Essex County.
Options available include part-time or full-time hourly care as well as 24 hour live-in care. We offer quality, safe, and affordable care wherever it is needed; in the home, nursing home, senior residence, assisted living facility, rehabilitation facility, or hospital.
Make the call that can improve your life or the life of a loved one. Contact At Home Companions today at (201) 525-0607 or e-mail us to inquire about our unique services, dedicated companions and affordable rates.
Click here for an interview with Stacey on New Jersey, Viewpoint (ABC – TV)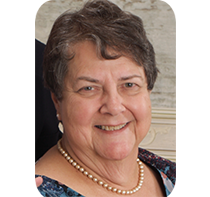 Virginia Clark
Nurse
Nurse
Virginia Clark, RN, PHN joins our nursing staff with 35 years' experience in Home Care. She is a graduate of the University of Minnesota and the Methodist-Kahler School of Nursing. She has been a staff nurse, teacher and Nursing Service Director at agencies in New York and New Jersey. Her experience has been primarily with older adults, enabling them to age in place in their own homes.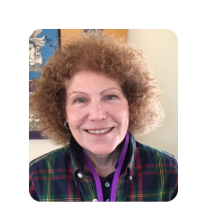 Diane Stoller
Nurse
Nurse
Diane Stoller, RN, BC, MPH has over 20 years of experience in home health care. She is a graduate of the CUNY School of Public Health. She is certified in community health nursing practice by the American Nurses Credentialing Center. Ms. Stoller held positions in home care management at Holy Name Medical Center and Englewood Hospital & Medical Center and as health educator at Pascack Valley Hospital.
Nurse
Mindy Herman has 38 years of nursing experience. She is a graduate of Phillips Beth Israel School of Nursing in NY and has a BSN from Stern College in NY. She spent 10 years with the Visiting Nurse Service in NYC, providing skilled care to the elderly population and coordinating all aspects of their health care needs including HHA supervision. Mindy has been working in the surgical field for the last 15 years. She recently joined AHC and looks forward to a long working relationship here.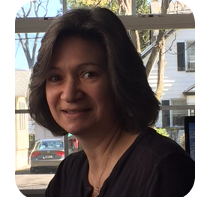 Office Manager
Cindy has worked for At Home Companions since 2004. She has been with the company practically from the beginning and has been instrumental in helping to create the company as it is today. Cindy is responsible for all the billing, payroll and accounting for the company. In addition she oversees the Veterans hours and caregiver CEU's (continuing education units).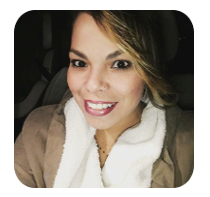 Schedule Coordinator
Wendy joined the office staff of At Home Companions in November, 2014. She has quickly become one of the family. Wendy served in the US Army for 12 years and came to us with several years of experience at another local home care agency. Wendy is responsible for the scheduling of services and maintains compliance, agency records and caregiver files.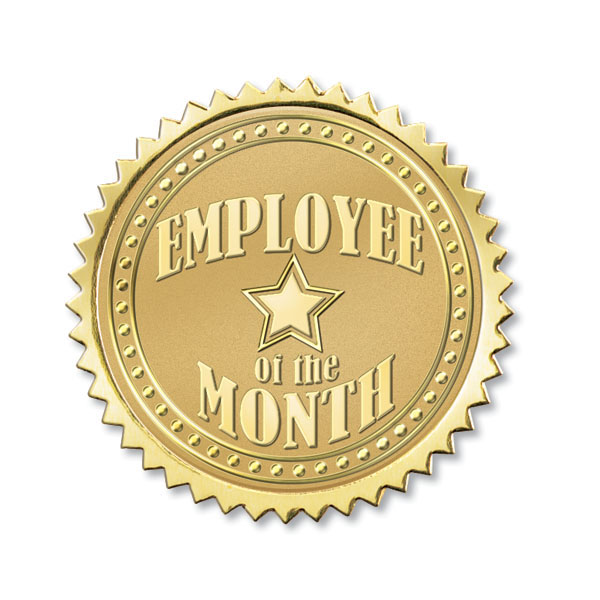 Bobbi O'Mara, Companion
Caregiver
Employee Of The Month
Bobbi O'Mara has worked as a companion for At Home Companions since 2013. She has worked as a companion for several clients for a very long period of time. What makes Bobbi stand out is her caring kindness. She rarely misses a day. Her dedication to detail makes her invaluable. The true skills of a caregiver are measured by their ability to assist when necessary and allow for independence when appropriate.
Thank you for bringing your positive attitude to work every day. Case management becomes easier to execute, changes become easier to implement and problems become easier to solve. WE APPRECIATE EVERYTHING YOU DO!

At Home Companions wants to congratulate Bobbi O'Mara and recognize her for the wonderful caregiver she is!
It's an honor to have her on our team!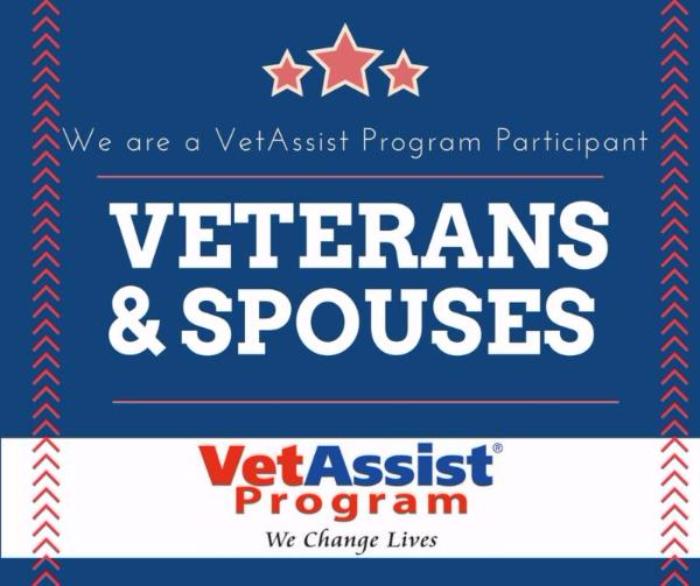 Click here for more details: Veterans Home Care
This article comes from a Veteran Home Care & At Home Companions Client Daughter Finds Elder Care Solutions for Her Parents
FRAUD, BUSINESS CODE OF ETHICS & CORPORATE COMPLIANCE STATEMENT
At Home Companions stands for the highest level of integrity and ethical standards in relation to business practices and direct service to the people and communities served by the organization. The mission of At Home Companions is to improve the quality of life and well-being for the members of our community by providing excellent home health services and for all company personnel to treat every client/patient in a sincere, honest, respectful and professional manner which also embraces the needs and wants of each client/patient.
Therefore, it is the policy of At Home Companions to deliver service and conduct its business in compliance with all applicable laws, regulations and ethical standards and have established mechanisms to ensure conformity with laws, regulations, program requirements and guidelines, and ethical business practices by its employees.
Should you at any time observe the staff of At Home Companions doing anything illegal or fraudulent or be asked to do something you believe to be illegal, fraudulent or unethical by a staff member, please call the agency at (201) 525-0607 and ask to speak with the owner, Stacey Reich.
For more information please review our policy: Business Fraud, Ethics & Corporate Compliance Policy