Caregiver of the Month!
Sandy Blaire is our Caregiver of the Month for December 2020.
Sandy has been working for At Home Companions as a caregiver for two years. We have chosen Sandy this month because of her consistent dedication to her client. Sandy has many personal responsibilities, yet, she never misses a day of work. She has been known to go by her client's house early, just to drop off a cup of coffee for her. Sandy often helps us with hard to cover fill-ins, doing overnights and weekends.
We admire you Sandy and are forever grateful that you are part of our team.
We want to wish our caregivers Perla and Indiana a Happy Birthday!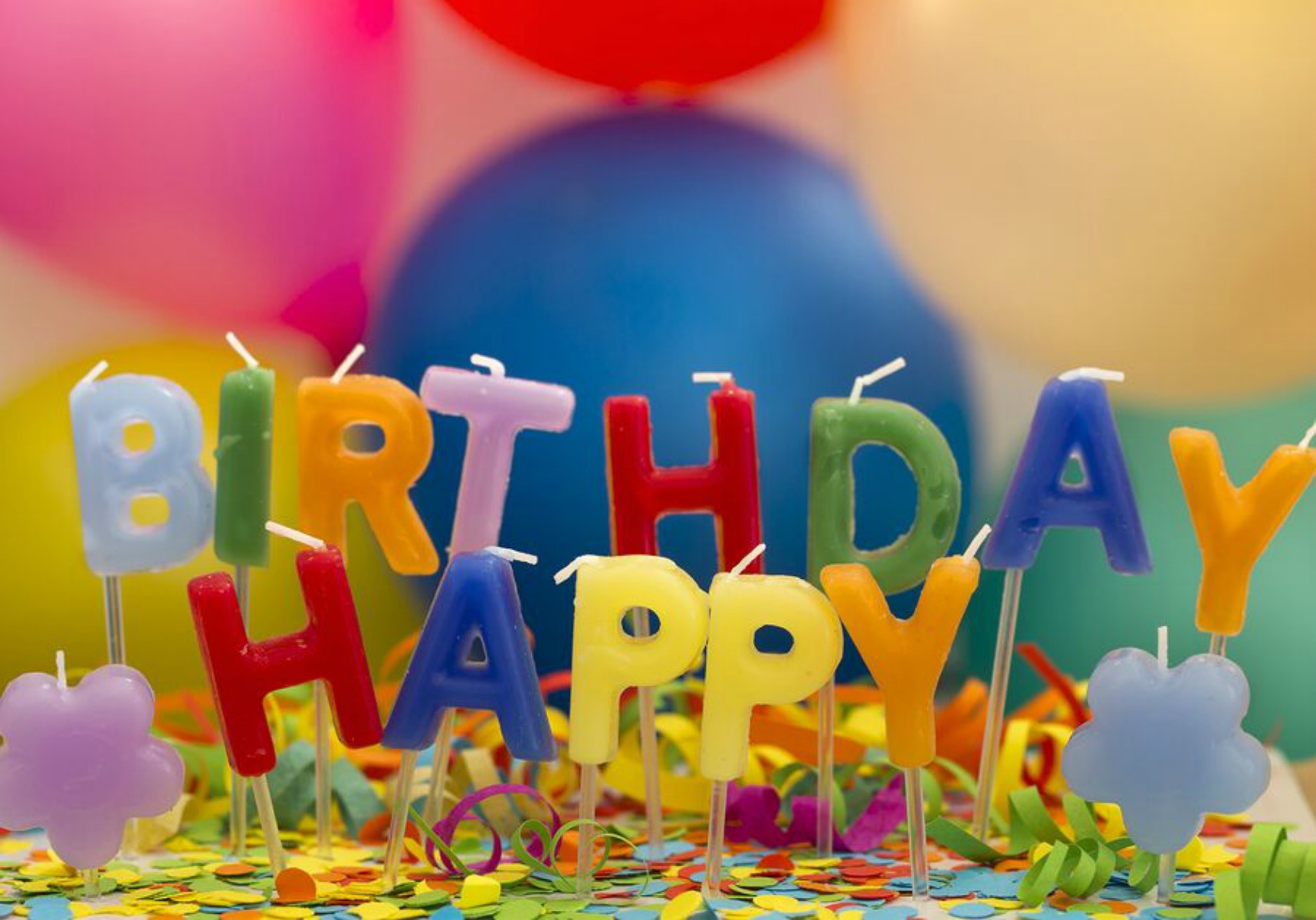 We want to wish our clients, George and Mary Fran Happy Birthday!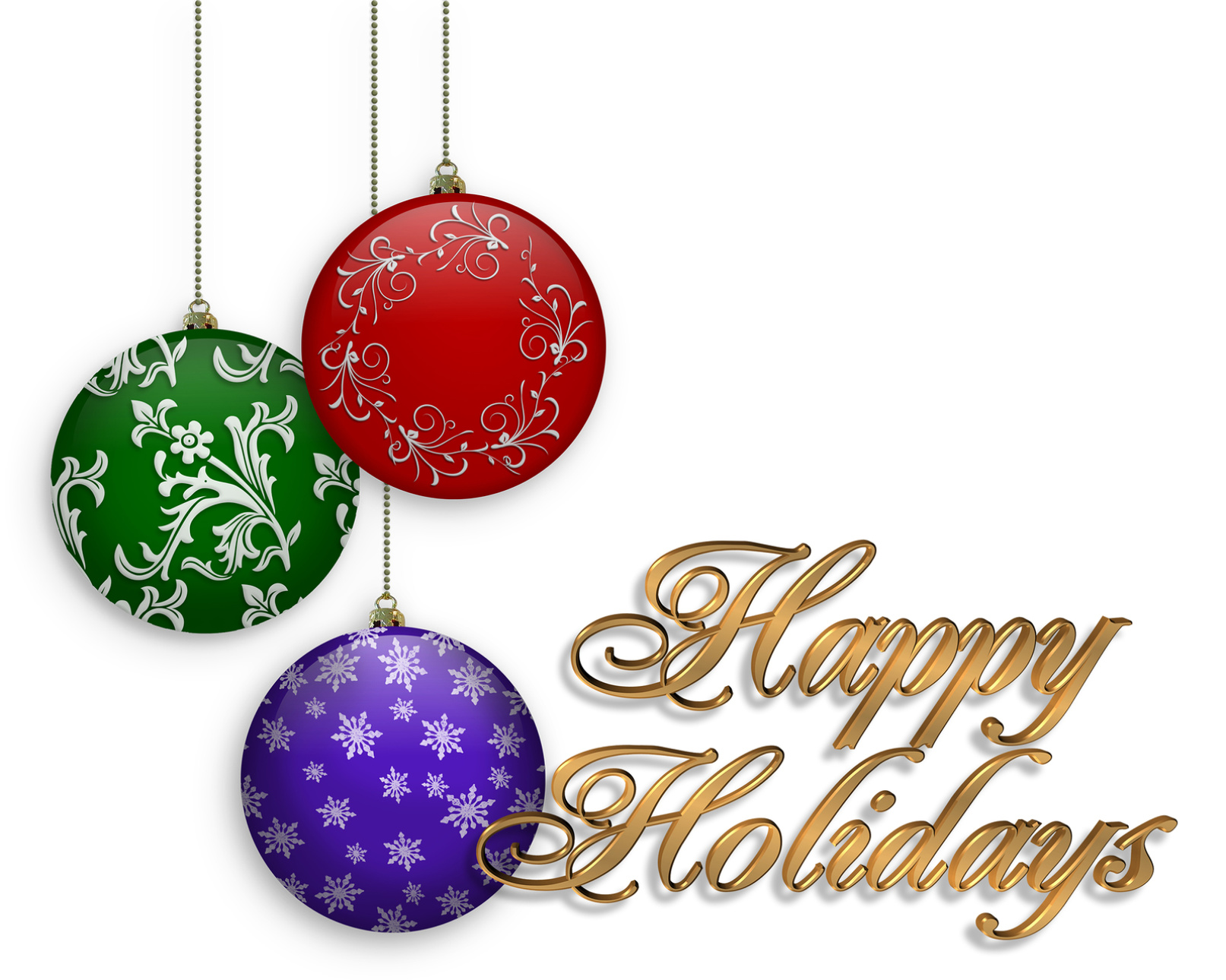 To all of our Clients, Caregivers, Friends, and Business partners, we want to wish you a very Safe and Healthy Holiday Season!

If you or an aging loved-one are considering a Home Care in Hackensack, NJ,
please contact the caring staff at At Home Companions today at (201) 525-0607.
Serving Bergen County and the surrounding areas.