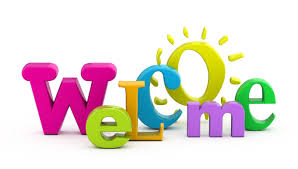 June Highlights
Thank you so much to all of our clients & caregivers. Your humility, kindness and strength are greatly appreciated during this trying time. The President of At Home Companions, Stacey Reich and her mother Elsa made "Thank you Boxes," filled with candy and a mask to show our appreciation for your business & services. You are our hero's! Click here to see the video: Thank you Box Video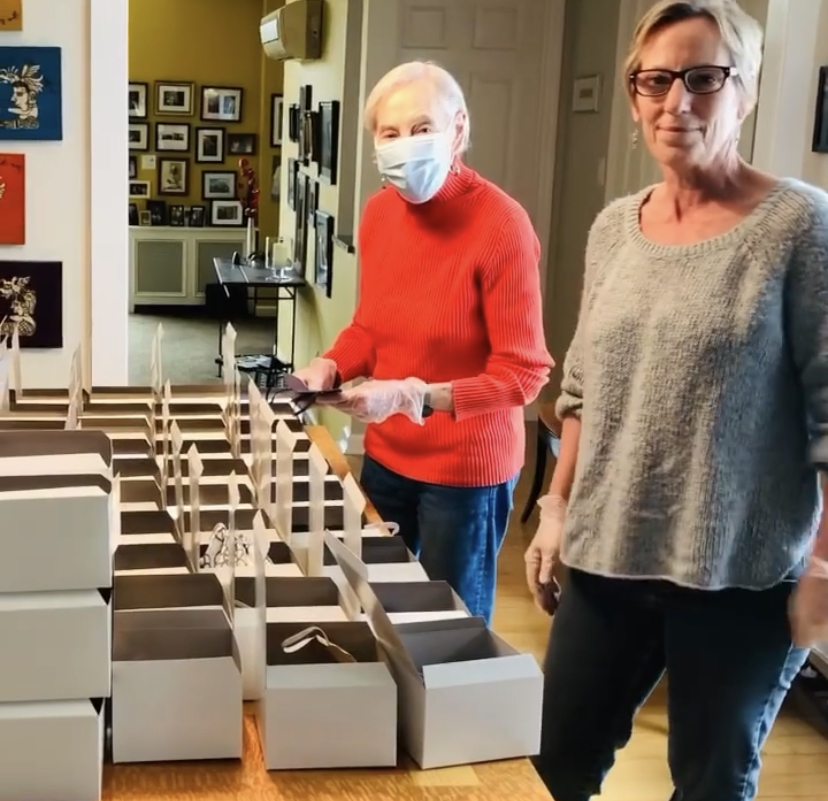 Client Corner
At Home Companions wants to wish our client and WWII Veteran, Robert B a Happy 101st birthday. His family and community came out to celebrate him in grand style.
Click to watch the Birthday Parade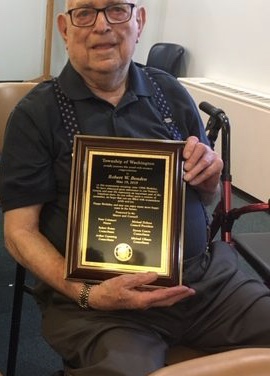 Happy Birthday
May your birthday be the start of a year filled with good luck, good health and much happiness. We would like to wish a very Happy May Birthday to all of our Clients & Caregivers born during the month of June.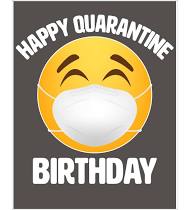 So how should you look after someone in your home who gets coronavirus? The BBC's Laura Foster explains measures you should take when caring for someone who has it. Click here to watch.
Hackensack Rotary is part of Rotary International which consists of 33,000 clubs with 1.2 million members. Clubs are organized in virtually every country in the world. The Rotary Club of Hackensack was chartered in 1920 and its members represent a variety of business and professional members. Simply stated our goal is to provide service to the Hackensack community and its people. Our President Stacey Reich has been a member of Rotary for several years. She is currently serving as the Sergeant-at-Arms on the board of Directors. Here is a video of Governor Murphy's thanking Hackensack, Teaneck, Englewood and Maywood Rotary. For serving breakfast to Bergen Community College and New Bridge Medical Center testing site. Again congratulations everyone job well done. No good work should go untold.